Humly and Exertis Pro AV announce new partnership in Canada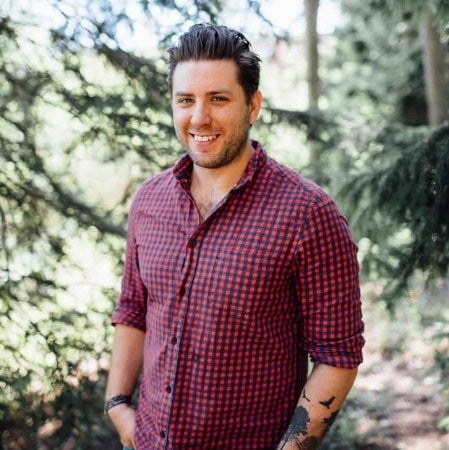 Humly, a leading provider of workplace experience solutions, is pleased to announce a new distribution partnership with Exertis Pro AV Canada, a global leader in the distribution of professional audiovisual solutions. The partnership will enable Exertis Pro AV Canada to offer Humly's innovative products to its extensive network of resellers and integrators in Canada.
"We are excited to partner with Exertis Pro AV Canada and expand our presence in the Canadian market," says Anders Karlsson, CEO of Humly. "Exertis Pro AV Canada has a proven track record of delivering high-quality solutions and services to its customers, and we are confident that they will be a great partner for us. We look forward to working together to bring solutions for better workplace experience to more organizations in Canada."
Humly's products are designed to make the workplace more productive, efficient, and engaging. Humly offers a range of devices and software that integrate seamlessly with popular platforms from Microsoft, Google, Appspace, and Nexudus. The entire range of Humly Workplace Solutions (Humly Room Display, Humly Booking Device, Humly Wayfinding, Humly Reservations, Humly Visitor, and Humly Floor Plan), and the associated Humly Control Panel for centralized management and monitoring of Humly deployments, are ideal complements to existing AV brands and solutions offered through Exertis Pro AV Canada's extensive brand portfolio. The entire Humly product line will be available through Exertis Pro AV Canada from the first of July.
"Exertis Pro AV Canada is delighted to add Humly to our portfolio of leading AV brands," said Raad Raad, Vice President of Exertis Pro AV Canada Canada. "Humly's products are innovative, user-friendly, and scalable, and they address the needs and challenges of today's hybrid workplace. We are impressed by Humly's vision and commitment to creating better workplace experiences for everyone. We are eager to introduce Humly's solutions to our reseller and integrator partners and help them grow their business in this fast-growing segment."
Humly has established several new North American distribution partnerships in the weeks leading to its first InfoComm, reinforcing Humly's commitment to the market. The addition of Exertis Pro AV Canada Canada to Humly's channel partner network is essential to Humly's North America strategy. The two companies will collaborate on marketing activities to kickstart their partnership and strengthen Humly's visibility and brand recognition throughout Canada.