Humly expands in the Norwegian and Benelux market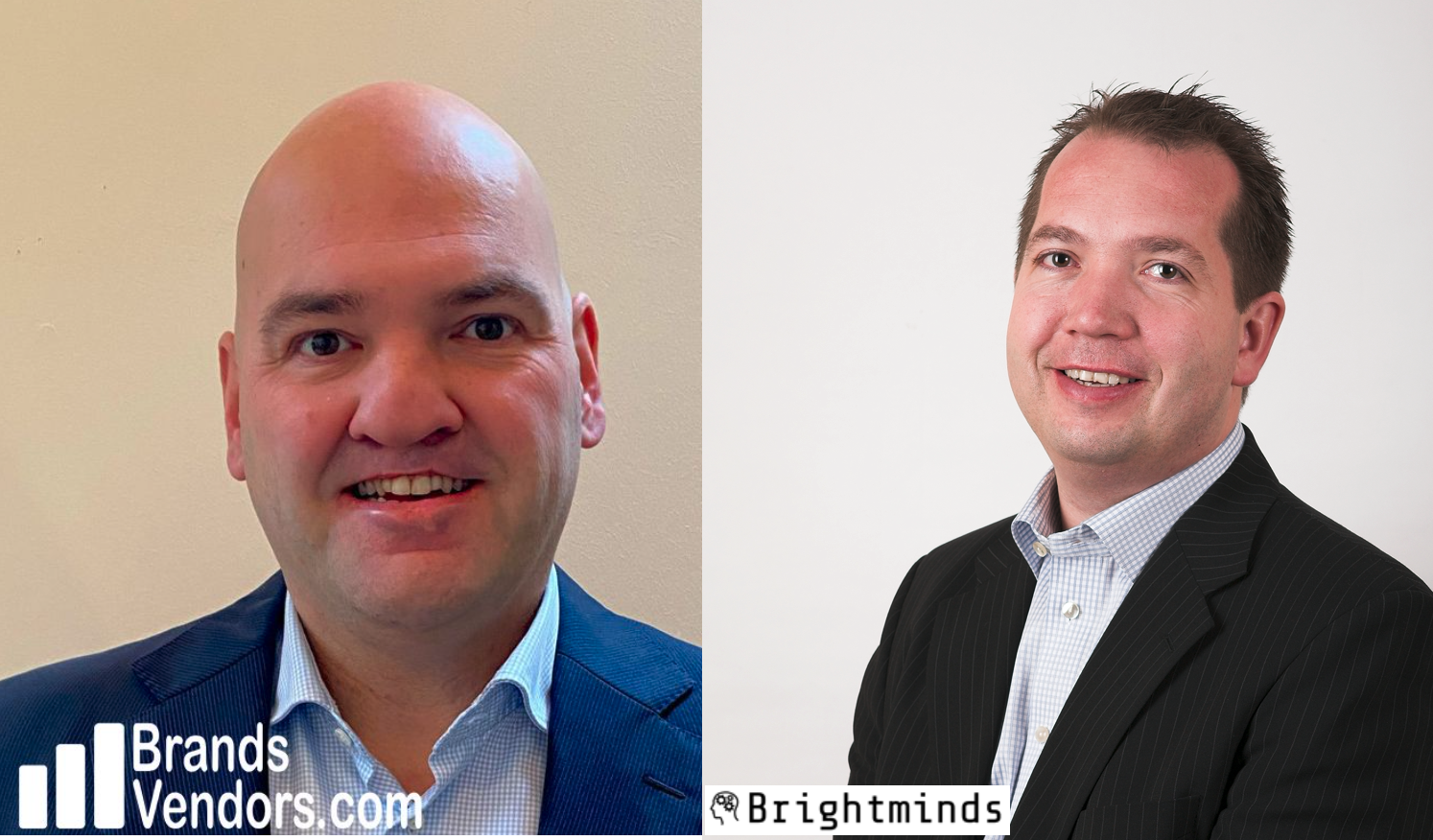 To accommodate the ongoing growth, Humly is excited to announce the signing of two new Sales Agents for the Benelux and Norway. This is Humly Solutions' next step in expanding in the Nordic and European markets.
Humly continues to expand. In the beginning of April 2022 Humly Solutions strengthened its sales team with two new Sales agents, Bob Hanemaaijer and Anders Simonsen.
In 2021 Humly recruited a new Nordic Sales Manager and a Country Sales Manager in Finland to strengthen its focus on the Nordic market. Now the expansion continues and Humly will have a sales agent in both Norway and the Benelux region.
Bob Hanemaaijer from BrandsVendors will join the sales team as a Sales agent in the Benelux region and Anders Simonsen from Brightminds is the new Sales agent for Norway. Both Bob and Anders will focus on establishing Humly as a major player in the Benelux and Norwegian workplace solutions market.
"We are happy to expand our team in new markets. Both Bob and Anders have solid experience and networks that are valuable to Humly. It is exciting to enter the Norwegian and Benelux markets with Sales agents that will strengthen our channel partner relations and meet customers on site. We look forward to working with both Bob and Anders."
Daniel Assarson, Nordic Sales Manager at Humly Solutions
The new Sales agents will work closely with Humly Solutions' partners and focus on resellers and distributors.
The both Sales agents Bob and Anders will attend ISE 2022 together with the Humly Solutions team in May. We would love to see you there so we're giving away free tickets! Make sure you secure you entrance right now!
Contact our new Sales agents!
Benelux: bob.hanemaaijer@humly.com Norway: anders.simonsen@humly.com