Ever wonder what office parts are in use right now?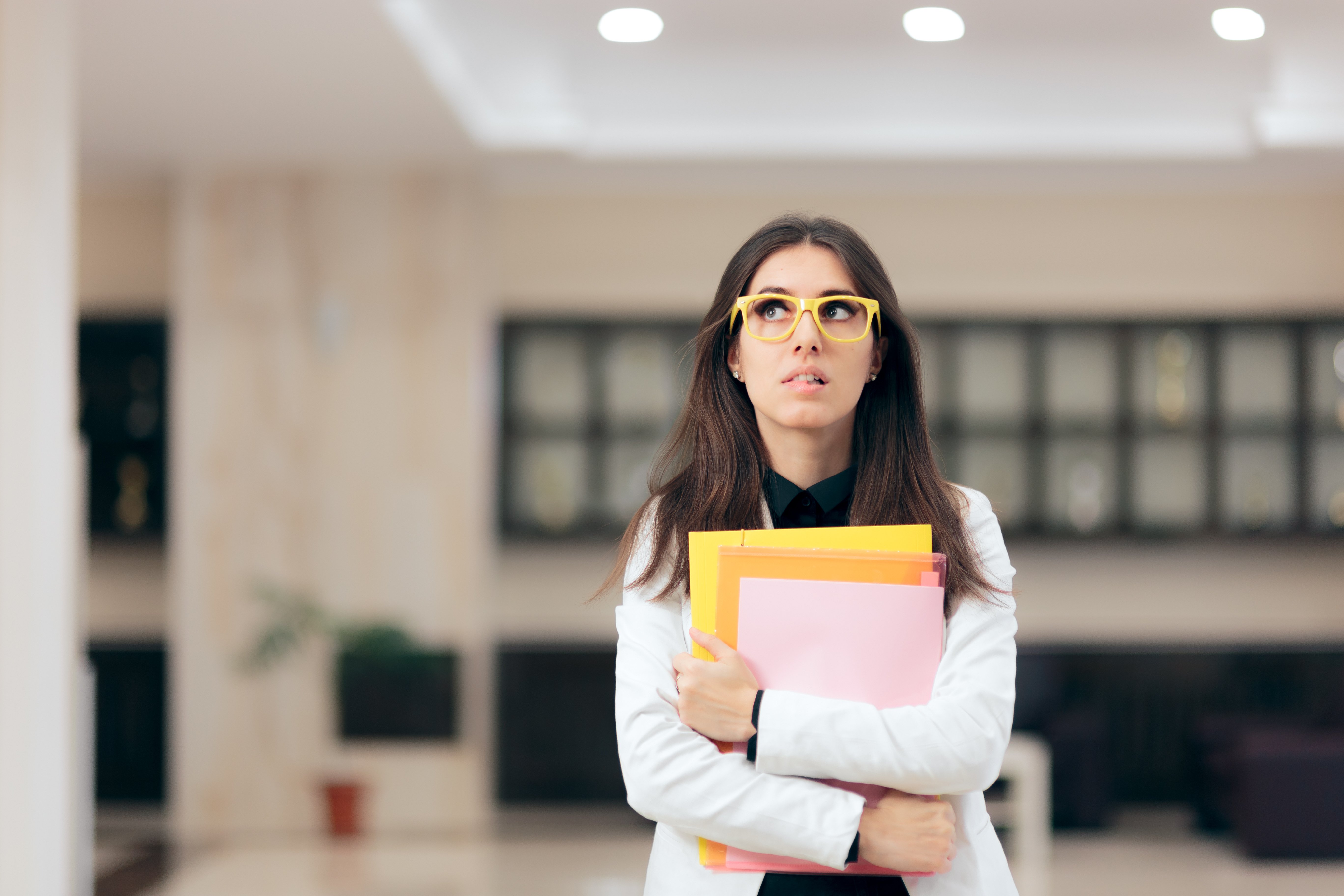 What's occupied and what's free? Can I find a quiet place near the people I like? These are common questions in a hybrid office with flexible desks.
Have you ever rushed up and down office corridors to find someone? Or tried to figure out which desk is the quietest for the moment?
Want to hide or mingle today?
Perhaps you wish to hide away from a chatty colleague. Or place yourself far away from a boss who always comes running with time-consuming tasks five minutes before you plan to go home.
It can also be the other way around, that you want to place yourself in the social corner where the cool people hang out. There are many reasons for wanting to get a real time picture of who is where at the office.
Occupancy stats for managers
Facility managers have their own reasons for checking office space occupancy regularly. To make the office resource efficient, welcoming and friction free, they need to adapt the workplace to how people are actually using it.
These are 5 things you should demand from an office floor plan:
1. A flexible overview in 3D
In an office with several floors you want to be able to see each floor separately or one at a time.
2. Real time information
Make sure the information is updated in real time. Otherwise you risk creating more confusion instead of focus and productivity.
3. Access from all kinds of screens
This kind of overview is usually seen on large, wall mounted screens. Since you have the data, ensure that any employee can access it from their personal computers and smartphones.
4. Visibility in an instant
The floor plan view should communicate what people need to know at a glance, in an instinctive manner. No unnecessary clicking or zooming.
5. Touch screen booking of any spaces
Make sure to use the floor plan for more than one-way information. This kind of overview should preferably be combined with the possibility to book free rooms, desks and spaces, especially when accessed from computers and phones.
Are you curious about how we have solved this at Humly? Feel free to check out the product sheet for Humly Floor Plan.