Humly Cements it's Position in Scandinavia with CBK Partnership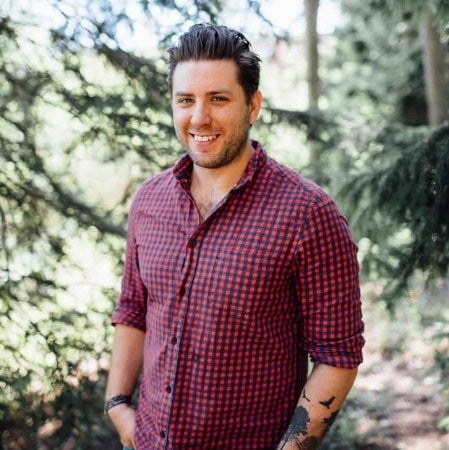 The Workplace Experience Company enters into business with CBK, the leading distributor of comprehensive infrastructure and AV solutions in Scandinavia
Humly, a Swedish workplace experience company, has entered into a new distribution partnership with CBK that expands on Humly's presence in the Norwegian and Finnish markets.
CBK offers suppliers and customers expert AV knowledge, intelligent logistics solutions, and unique sales service. CBK operates in 3 countries on the Nordic market serving more than 1,000 buying customers annually.
Humly, with more than a decade of experience in innovation for modernizing business environments, most recently introduced its Humly Booking Device hardware solution at ISE and Infocomm 2023. Following the successful market growth, Humly continues its expansion in Scandinavia, with Norway and Finland representing an important next step.
"Scandinavia is our home market, so it was extremely important to find the right partner," says Humly Sales Director Daniel Assarson. "When we started establishing this partnership with CBK, it felt like we could expand our brand visibility together and steadily increase market share for our product suite. CBK has many years of experience in the business and has worked with hundreds of partners, manufacturers, and customers. We know they will make Humly a Premium Product Partner from their side", continues Daniel Assarson, Sales Director at Humly.
"We are delighted to be able to offer Humly's high-quality products to our customers in Norway and Finland. Humly has a strong reputation and has long demonstrated innovation and expertise in room management. This partnership will enhance our ability to deliver comprehensive and customized solutions that meet the needs of our customers", says Morten Rustad, Product Manager at CBK.
Humly Workplace Solutions products (Humly Room Display, Humly Wayfinding, Humly Reservations, Humly Visitor, Humly Floor Plan) are a more comprehensive suite of workplace solutions to book, manage and optimize office spaces for businesses of all sizes. CBK will represent the entire product line, including the newly launched Humly Booking Device.
About CBK Group
CBK is the Nordic region's leading distributor of comprehensive infrastructure and AV solutions. Our leadership is built on a unique commitment to resellers who want to deliver added value to their customers. We make our customers shine, so they are preferred as resellers. We achieve this by standing out in key areas: We are the most competent and professionally updated distributor, helping our customers see into the future. We excel at compiling comprehensive and accurate solutions, enabling resellers to meet their customers' needs.