Humly grows and establishes in Italy with Satnet as a new distributor
Humly Solutions AB continues to grow in Europe. The Italian company Satnet is the new distributor for Humly products in Italy. Satnet has extensive experience working within the industry and will now add Humly to their portfolio.
Satnet and Humly Solutions AB have announced their new distribution agreement. Humly continues the expansion in the European market by partnering with Satnet in Italy.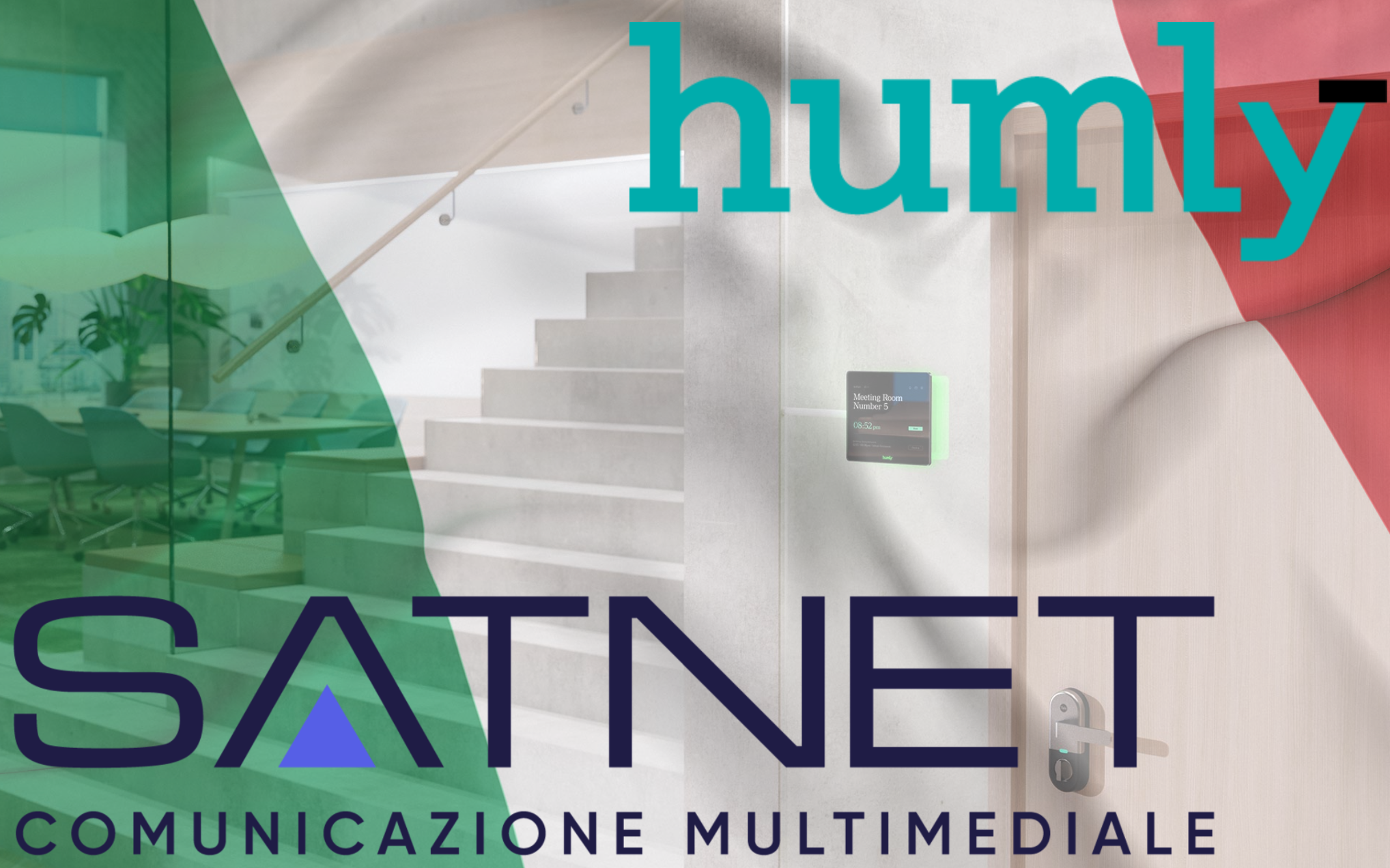 - We are looking forward to entering the Italian market together with Satnet. Their mission aligns with ours, to provide innovation solutions and technologies for improving the modern work experience. Satnet's portfolio of other products is a good match and we think our Humly Workplace Solutions will add value to their partners, says Anders Karlsson, CEO at Humly Solutions.
Satnet has over 20 years of experience as a distributor of AVC (Audio, Video, Control) technological solutions. With their knowledge in this field they have been supporting system integrators with the best solutions the market has to offer regarding quality, reliability and ability to evolve. Satnet wants to provide innovative solutions and products for a modern work experience. Humly will now be a part of this and was an obvious choice in enhancing their portfolio.
- Just like meeting invitations became essential for people in any organisation, the same is happening, year after year, with rooms and resources booking applications, as they help achieve the same goals: being efficient and saving time. When we met Humly we fell in love with the elegance of their Humly Room Display, then we understood that there's a world behind it. Forget the common booking applications: with Humly the user experience is at the first place, together with the flexibility. I've only one word to explain it: enlightening, says Gualtiero Anselmetti, Sales Manager at Satnet.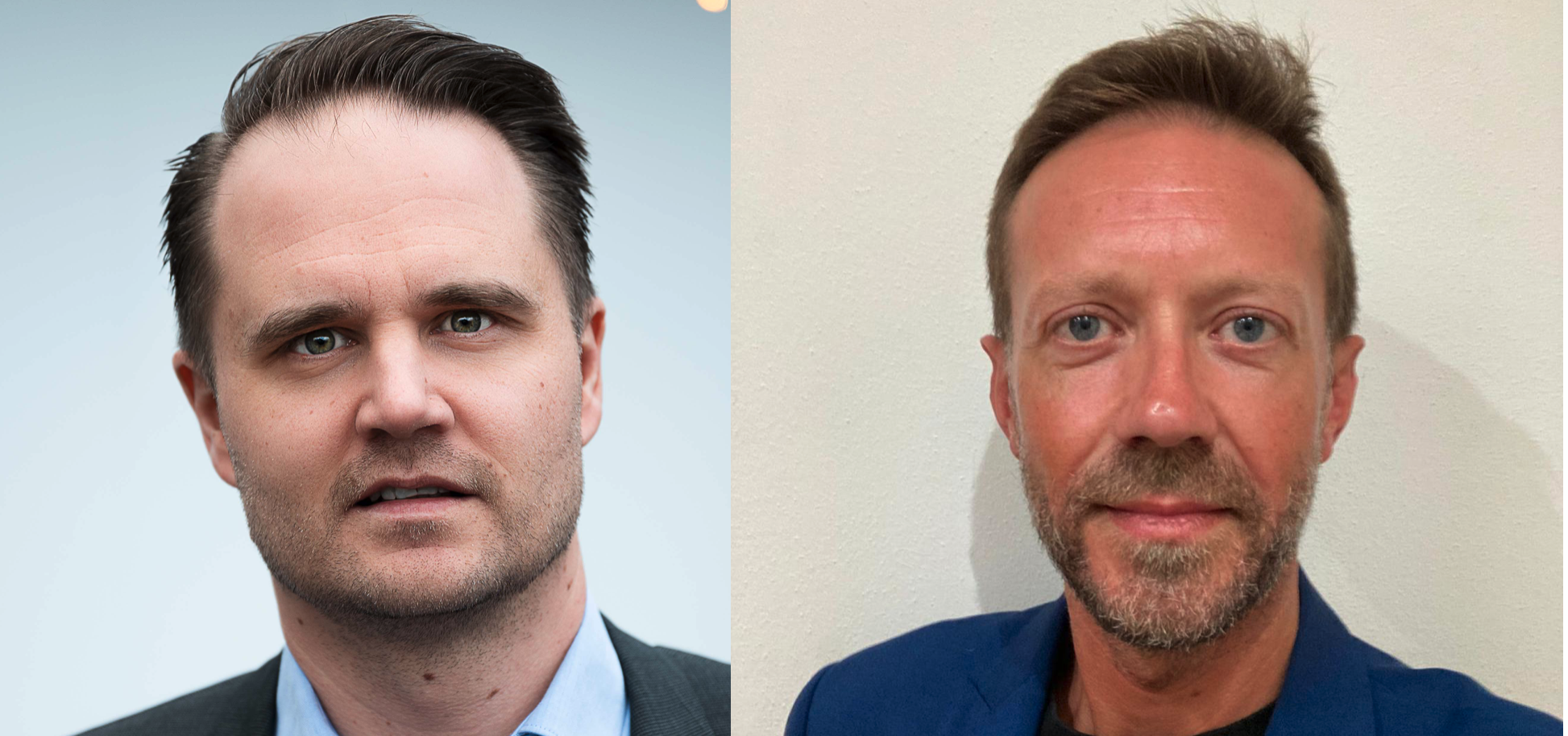 Anders Karlsson, CEO Humly and Gaultiero Anselmetti, Sales Manager Satnet.