Is workplace reservation systems productivity-enhancing technologies?
Human first, we are feeling good when we come to new places, having the possibility to choose where to work, especially now when many of us can do it from a screen with network connection. Being able to book and schedule time for meetings and collaboration in rooms, offices, workplaces, phone booths, recording studios and at desks should by now be a tool that every organization should have in place for their employees and visitors.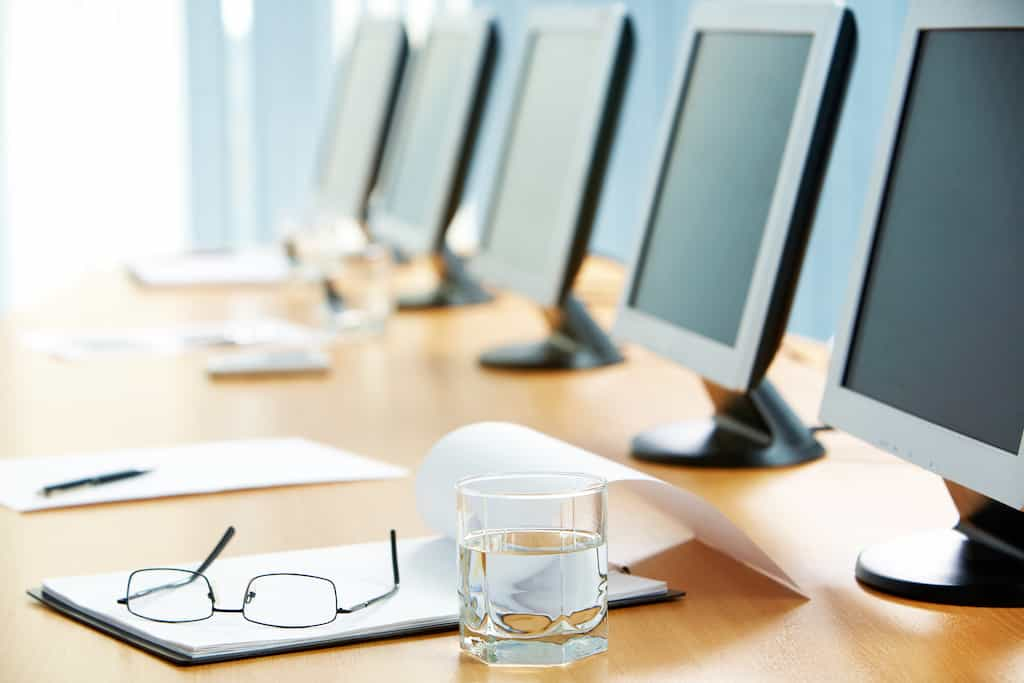 Technology can definitely be a key factor in creating more efficient and productive workspaces. Tools that help with scheduling, communication, and collaboration can be especially useful in larger organizations where there are many people working together and coordinating their activities.
In addition to booking and scheduling tools, there are also many other types of technology that can help improve productivity in the workplace. For example, project management software can help teams stay organized and track the progress of their work, while video conferencing software can help people collaborate remotely or in different locations.
It's also important to consider the overall design and layout of the workspace, as this can also have an impact on productivity. For example, ergonomic furniture and well-designed flow patterns can help people work more comfortably and efficiently.
Overall, there are many different factors to consider when creating an efficient and productive workspace, and technology is just one of them. By taking a holistic approach and looking at all of the different elements that contribute to a successful work environment, businesses can create workspaces that support the needs of their employees and help them be more productive.
There are many different types of scheduling and collaboration tools available, and the right one for a particular organization will depend on its specific needs and goals. Some other popular options include Google Calendar, Microsoft Outlook. Humly provide useful hardware and software add-ons for facilitating activities and scheduling of activities that require some on-site collaboration space or other resources such as meeting rooms.
Ultimately, the most important thing is to find a tool that works well for your organization and meets your needs. Whether you choose Humly Workplace Solutions or a different option, it's important to do your research and carefully evaluate the various options available to find the best solution for your business.