Humly Expands into North American Market with Reseller Partnership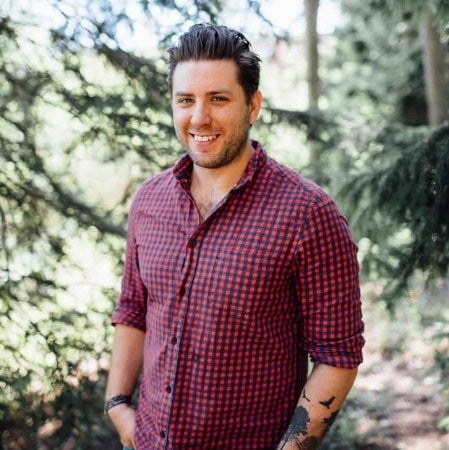 Humly, a Swedish workplace experience company, has entered into a new reseller partnership with A.Visual that formally establishes Humly's presence in the North American market.
A.Visual, an AV and technology solutions supplier also providing systems design and integration services, identifies Humly as one of its Premium Product Partners. The Humly Workplace Solutions product suite, including the six-time award-winning Humly Room Display launched in 2020, is available and proven to work in any combination based on business needs. The seamless interoperability of all Humly Workplace Solutions also eliminates integration chaos and security concerns. At the same time, custom hardware and a flexible API ensure freedom and interoperability with a customer's broader technology ecosystem.
Anders Karlsson, CEO at Humly, is excited to see Humly approach the North American market: "The acceleration of hybrid work has forever changed the modern workplace, and many organizations have more questions than answers. We are the workplace solution provider that addresses these challenges with our product suite," said Karlsson. "We are now growing in the US and continue to evolve our award-winning Humly Workplace Solutions brand to bring intuitive functionality and visual clarity to businesses that want to emphasize ease and focus to everyday work life."
Humly has more than decade of experience in innovation for modernizing business environments, most recently introducing its Humly Booking Device hardware solution at ISE 2023 in February. Following several years of success and market growth in Europe and Asia, the North American market represents the next logical step for business expansion. Humly's plans to exhibit at InfoComm this year reinforces its commitment to North America. The company will demonstrate its complete range of Humly Workplace Solutions from June 14-16 at Booth 3988 at the Orange County Convention Center in Orlando, with support from A.Visual representatives.
"We have been working toward entering the North American market for a while," says Humly Sales Director Daniel Assarson. "When we started to establish this partnership together with A.Visual, it felt like we could expand our brand visibility together and steadily increase market share for our product suite. A.Visual has over 20 years of experience in the business and has worked with hundreds of partners and manufacturers. We know they will make Humly a Premium Product Partner from their side."
"We are very excited to partner with Humly and helping them expand into the US market," said Kevin Case Director of A.Visual. "Their focus on quality and design blends perfectly with our expertise on technologies that allow people and organizations to connect, integrate the right technology, and execute a seamless design. After our personal experience with their team at ISE, and the extraordinary feedback we received on their products from hands-on demos at our own TECH-e-VENT showcase, we strongly believe this to be a great fit and we look forward to our partnership."
Humly Workplace Solutions products (Humly Room Display, Humly Wayfinding, Humly Reservations, Humly Visitor, Humly Floor Plan) are a more comprehensive suite of workplace solutions to book, manage and optimize office spaces for businesses of all sizes. A.Visual will represent the entire existing product line, and is the first American partner to offer the Humly Booking Device.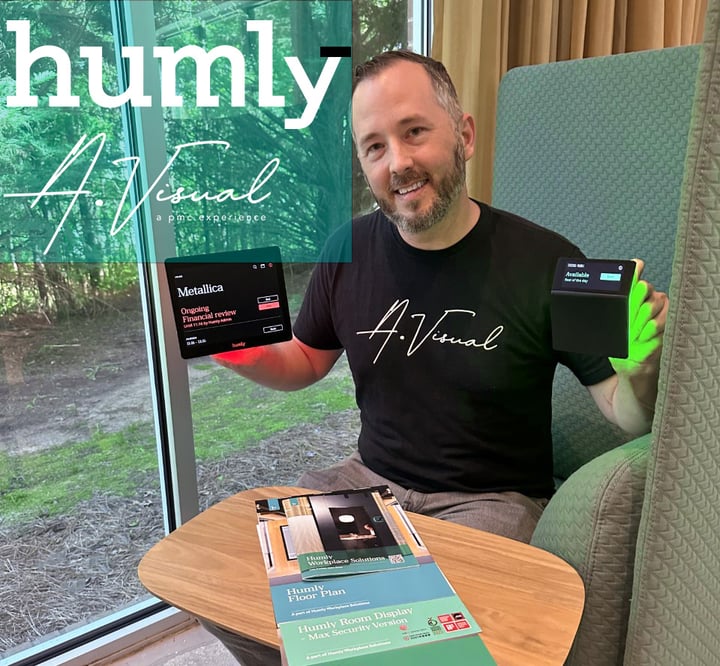 Get in touch with A.Visual