Humly Provides Convenience and Aesthetics at Swedish Coworking Space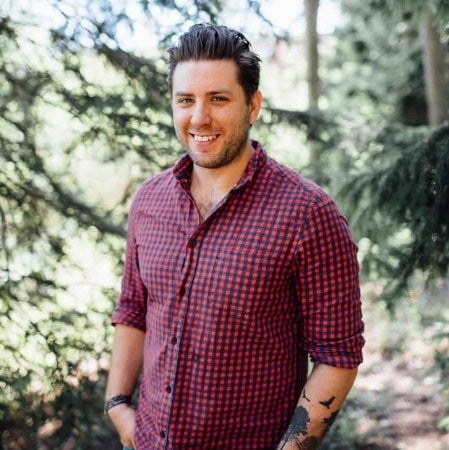 Humly is a workplace experience company that has been innovating for more than a decade, helping modernize business environments. They recently partnered with Cecil Coworking, a luxurious office and meeting space located in Stockholm, Sweden. Humly has helped make it easier for users to book and reserve space at Cecil Coworking.

Cecil Coworking is a beautiful office space that spans two floors, covering 3,200 square meters (approximately 34,000 square feet). It features a Nordic design with an earthy color palette to create a refined, inspiring, and inclusive working environment that caters to a wide range of companies. Cecil Coworking offers premium office, conferencing, lounge, and desk space to individuals and companies on a membership basis.

Humly has made the work experience more fluid and efficient for members of Cecil Coworking. They have done this by deploying their sleek Humly Room Display hardware. "The Humly Room Displays have a stylish and timeless design that complements our décor," said Patrik Jdeidani, service host at Cecil Coworking.

The Humly Room Displays are interactive and part of the larger Humly Workplace Solutions suite, which includes Humly Visitor, Humly Floor Plan, Humly Wayfinding, and Humly Reservations. Together, these solutions allow users to access their reservations, view room booking status, and obtain directions to the spaces they have reserved. They also enable meeting participants to extend or end their sessions and automatically cancel meetings when no one has checked in. The Humly Room Displays can be integrated with in-room sensors and other equipment, and an open API facilitates integration with other smart office and collaboration solutions.


Humly Room Displays are designed to integrate with the Nexudus booking platform, which is popular in coworking and flexible work environments. This provides an intuitive interface through which members can easily reserve the space they need. "Humly provides a fast and flexible way for our members to, among other things, book conference rooms via Nexudus," Jdeidani explained. "In addition, the system is easy for our employees to navigate."

This is the first project where Humly and Nexudus have been put into practice. According to Jdeidani, Cecil Coworking uses Nexudus not only for bookings but also for other tasks such as managing keys and tags, invoicing, website and app updates, visitor check-in and check-out, deliveries, and more. Humly's software customization capabilities were one of the main reasons for the display choice, and the integration between the Humly Room Displays and the back-end software is seamless.

For Jdeidani, the standout feature of Humly's solution is its seamless integration with Nexudus. "We use Nexudus for so many aspects of our daily work, as well as for member-facing applications. Therefore, we need these two key components to operate harmoniously," he said. "And, once again, we need to provide an excellent member experience, so the technology we deploy must be as reliable, user-friendly, and convenient as possible."